The Israel Committee welcomes diverse points of view and frank discussion, while adhering to CBI's basic principles of:
1. Israel's existence as a democratic Jewish state within safe and secure borders.
2. Sharing the vision stated in the Declaration of Independence of the State of Israel as the Jewish homeland committed to ensuring the "complete equality of social and political rights to all its inhabitants irrespective of religion, race, or sex...guaranteeing freedom of religion, conscience, language, education and culture..."
3. Fostering and supporting Jewish pluralism, mutual respect, and tolerance among the various streams of Judaism and civil society in Israel, and, in particular, the recognition and rights of the Reform/Progressive Movement in Israel.
The committee sponsors presentations by scholars and artists (often cosponsored by the Lifelong Learning Committee), and promotes and supports our relationship with our sister Reform congregation in Holon Israel.
We have a congregational trip to Israel in the beginning planning stages. Please email our committee chair, Dan Rabovsky, if you are interested in learning more.
Kodesh v'Chol, Our Sister Congregation in Israel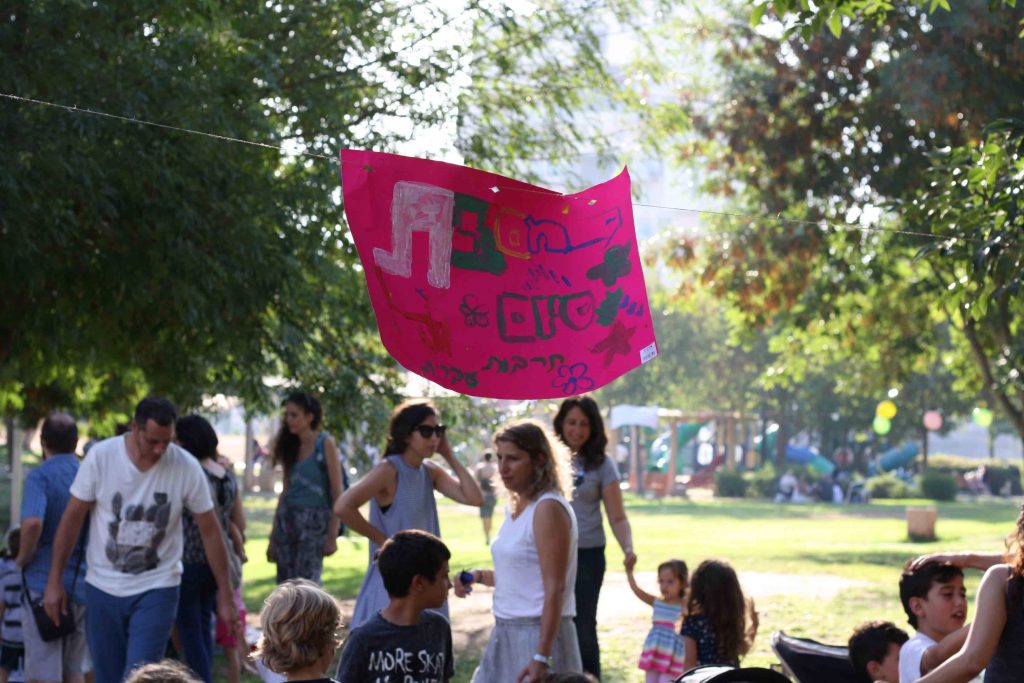 Founded in 2010, Congregation Kodesh v'Chol (for "holy and ordinary") is a young, vibrant, and innovative community of over 150 families, serving a wider community population of over 150,000 people.
Read Dr. Adar Cohen's latest article published on October 14th, 2022 in Haaretz. Go west, young Israeli
Sun, December 3 2023 20 Kislev 5784