Where to Donate
This is a partial list of worthy organizations for your charitable giving – Thank you
Support Kodesh v'Chol
Congregation B'nai Israel's sister community in Holon, Israel.
Jewish Federation of the Sacramento Region Fund | Fund to assist Sacramento's Sister City of Ashkelon, Israel.
JEWISHSAC.ORG
Barzilai Medical Center | Barzilai is a hospital in Ashkelon, near Gaza, which is treating civilian victims and soldiers injured in combat.
BMC.GOV.IL
Jewish Federations of North America | Emergency Fund for Israel
jfeds.org/israelfund2023
Magen David Adom | Donate to support paramedics, EMTs, first responders, and first-aid providers on the ground in Israel.
AFMDA.ORG
Friends of the IDF | Authorized to gather charitable donations to provide for the health, welfare, and education of the soldiers of the Israel Defense Forces.
FIDF.ORG
NATAL | Israel Trauma Center for Victims of Terror and War | This Israeli organization offers mental health treatment around PTSD and other trauma related to war and terror.
NATAL.ORG.IL/EN/DONATE/
Congregation B'nai Israel is proud to support our sister community in Holon, Israel. Founded in 2010, Congregation Kodesh v'Chol (for "holy & ordinary") is a young, vibrant, and innovative community of over 150 families, serving a wider community population of over 150,000 people.
My heart is in the east, and I in the uttermost west . . .
– Rabbi Yehuda HaLevi
Messages of Support
Wednesday, October 11, 2023: President Biden delivers remarks on his unwavering support for Israel following the Hamas terrorist attacks, and his work to combat antisemitism. Second Gentleman Emhoff also delivers remarks.
Note: remarks from President Biden begin at 5:37 minute mark in video.
If you would like to contact the White House to acknowledge their supportive response, please visit whitehouse.gov/contact/.
---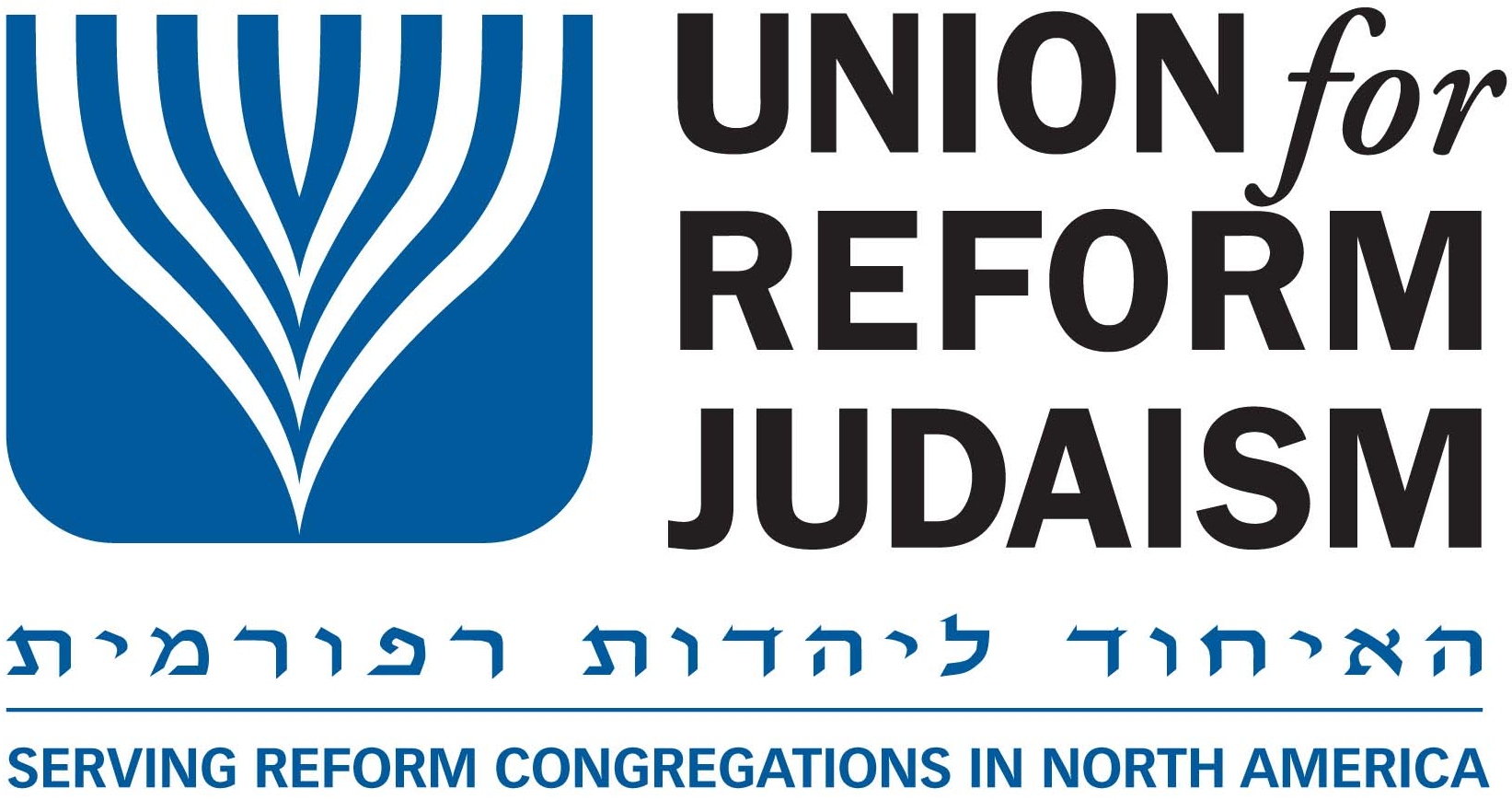 How You Can Support Israel During These Challenging Times

The worldwide Reform Movement is standing in solidarity and mourning with the people and State of Israel. We pray for an end to the war, healing for those injured, and the safe return of all those taken captive by Hamas. As we follow the developing news in Israel, we urge you to keep up to date on what we are doing and ways you can help.

---

Friday, November 8, 2023: Finding common ground: Jewish, Muslim women's group in Sacramento prays for peace in Israel-Hamas War.
Sat, December 2 2023 19 Kislev 5784