Online Learning Opportunities for Adults
Many Jewish organizations offer online programming for adult learners. Below are links to a selection of programs offered by Jewish Family Services, URJ, HUC-JIR, Spertus, and others.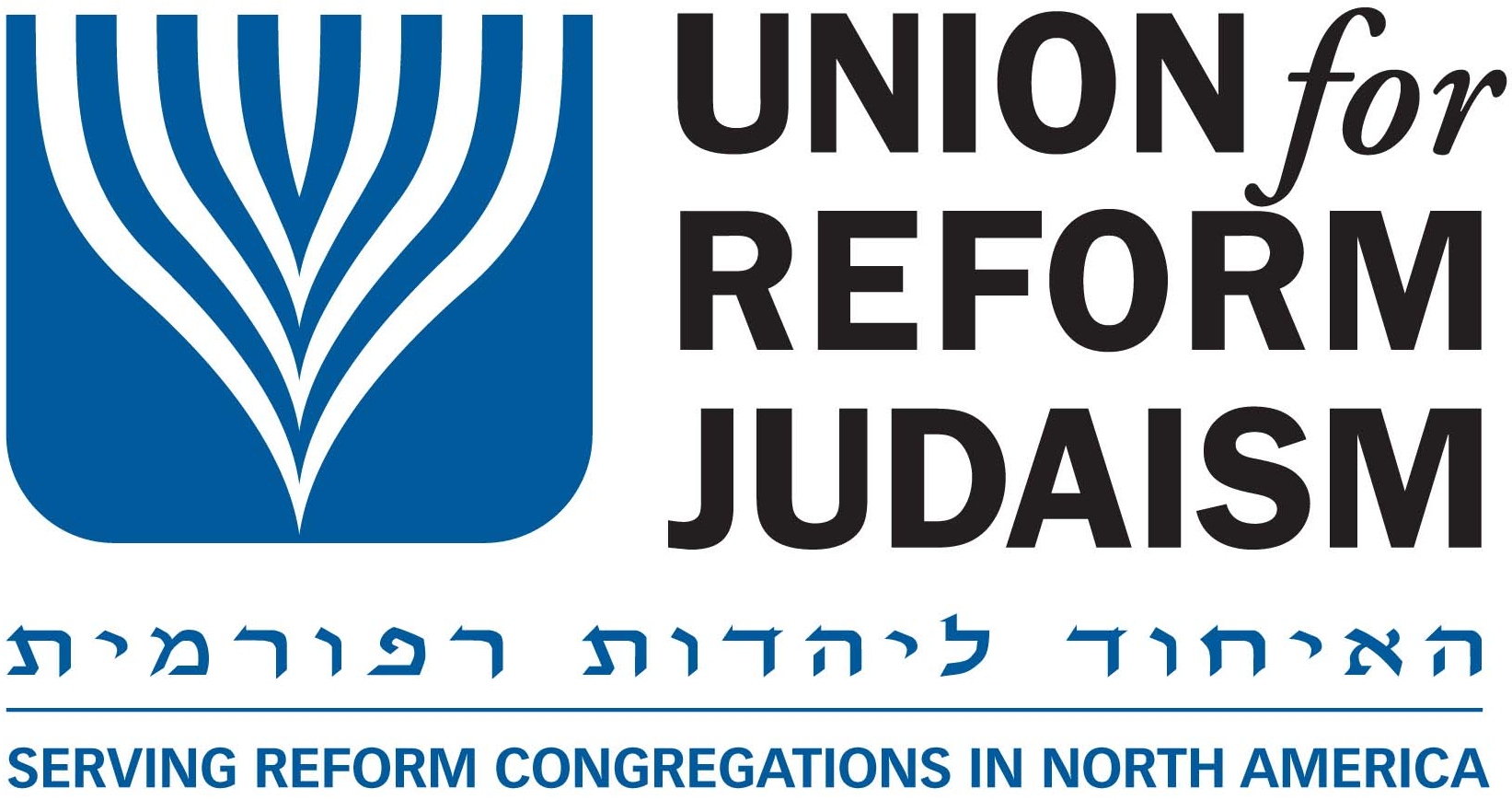 Introduction to Judaism

Introduction to Judaism is an engaging course for adults interested in exploring Jewish life through a Reform lens. Classes run year-round. Visit the website, or contact Rabbi Ellen Nemhauser for more details.
Schmooze Room on Zoom!
Jewish Family Services presents a monthly opportunity to connect, listen and learn virtually! For more information, please contact Gloria Storer, or call 916-601-0019.
NEW LEHRHAUS The Bay Area Hub For Adult Jewish Learning

Melton Sacramento Melton Sacramento is an inclusive program for members of all community synagogues, temples, and the unaffiliated. Melton is the largest pluralistic adult Jewish education network in the world, with 50 Melton communities throughout the United States, Canada, Australia and South Africa. More than 50,000 learners have experienced Melton's professionally developed curriculum and lively interactive classes. LEARN MORE ABOUT CLASSES & REGISTER

Hebrew Union College-Jewish Institute of Religion Learning Sessions

The UC Davis Jewish Studies Program has announced speakers and dates for the New Directions in Jewish Studies 2022 Lecture Series.

Jewish Community Library, San Francisco Events are free and open to all.

Contemporary Jewish Museum - Jewseum Online events!

The National Museum of American Jewish History: archived programs and current offerings.

The Streicker Center (connected to Congregation Emanu-El in NYC) has a great set of free seminars on a huge variety of subjects, from philosophy to music to food (many of them are archived as well)

For Jewish text study, check out the Pardes Institute of Jewish Studies or the Hadar Institute, offering classes in traditional Jewish teaching at all levels of literacy and previous study experience.

For the latest in Jewish books, look for the Jewish Book Council.

Film buffs who can't wait for the next Sacramento Jewish Film Festival can find video old and new by contacting Go To Film Shul.

Did you know we're in the middle of an artistic Jewish Renaissance? Go see what's happening at The CANVAS Compendium.
Thu, September 21 2023 6 Tishrei 5784